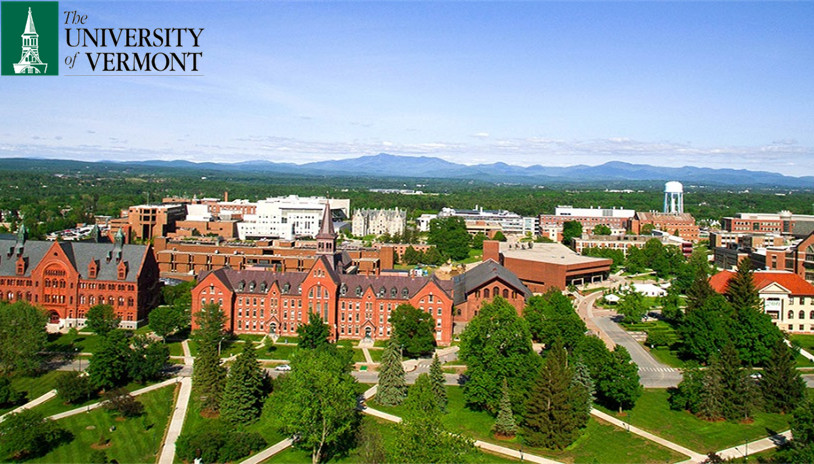 Baylor-banner.jpg
Baylor University, Top 75
Application for the Pathways Programs is FREE of charge.
Application for the programs of "Conditional Acceptance" are FREE only for those students who will take ESL classes before the academic programs.
We create an individulized plan for each student to meet her / his individual needs and goals and ensure to get a successful outcome for each student.
Our College Consulting Services
Management and timeline of admission process
Techniques and advice for application presentation
Personalized college list
Stragety to planning of standarlized tests
Assitance of college application essays
Strategy for recommendation letters
Preparation for admissions interview